Website currently under construction – forgive any mess!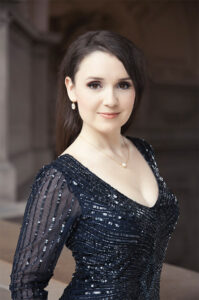 Soprano and Bay Area native Jennifer Mitchell is an opera and musical theatre performer and voice teacher.
Photo by Valentina Sadiul, 2019.
Upcoming Performances:
Performances postponed due to COVID-19 – Pocket Opera presents The Cat Became A Woman & Cavalleria rusticana
March 29, 2020 at 2 pm – Hillside Club, Berkeley, CA
April 5, 2020 at 2pm – Legion of Honor Theatre, San Francisco, CA
San Francisco Symphony Chorus Performances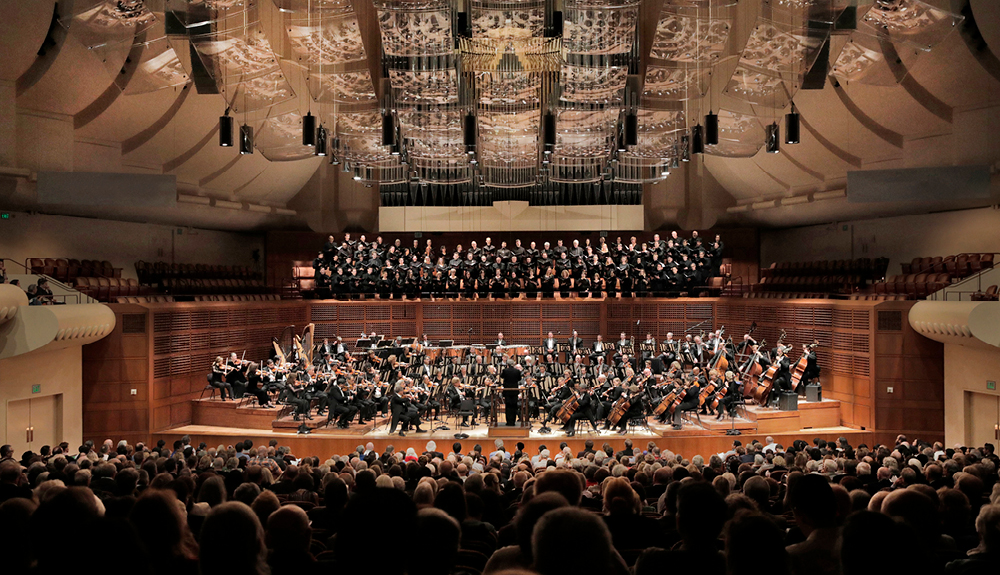 Program cancelled due to COVID-19 – J.S. Bach's Magnificat and Handel's Dixit Dominus – Saturday April 4, 2020 at 8pm
Jennifer will be a featured soloist on this program in Handel's Dixit Dominus!