Website currently under construction – forgive any mess!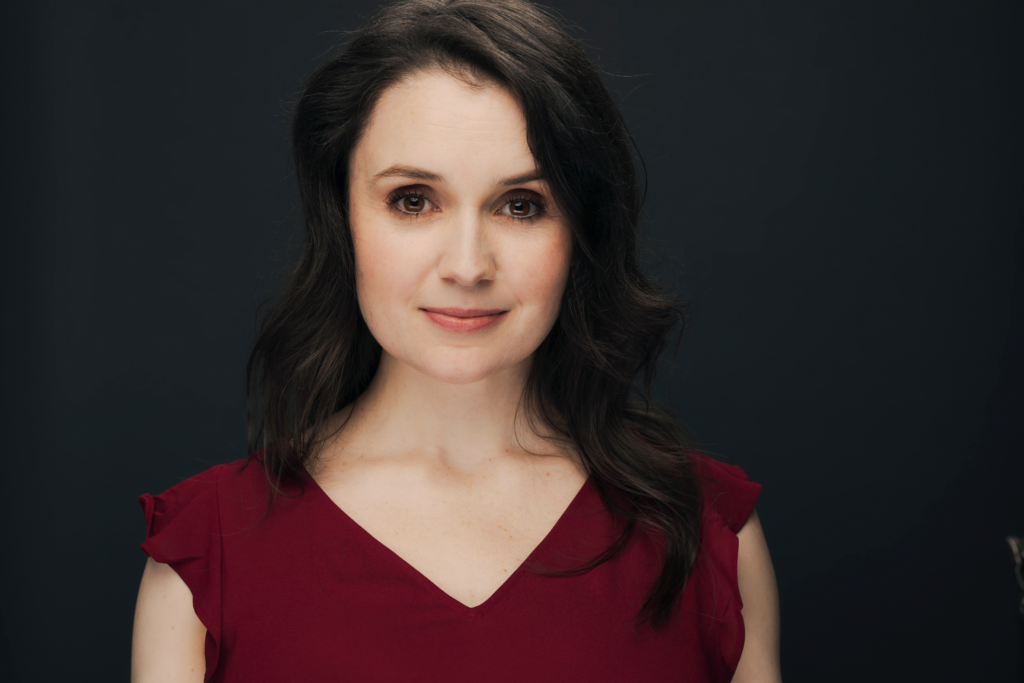 Jennifer Mitchell is a San Francisco-based performer of opera, classical, and musical theatre. She also maintains a voice studio and is an adjunct faculty member at San Jose State University.
Photo by Tracy Martin
Have you always wanted to take singing lessons but never had the time? Contact me now about voice lessons – lessons offered online via FaceTime or Zoom!
Upcoming Performances:
No performances currently scheduled due to Covid-19. But here are some virtual offerings that are available right now!
San Francisco Symphony's "Deck The Halls" program, featuring the Symphony Chorus, is available for streaming on the SFS website. The program will also air live on NBC Bay Area on December 19th at 3:30pm PT.
Broadway by the Bay put together a holiday album, Home, Hope, & Holidays!, which is available for streaming on Spotify and Apple Music. The album features a plethora of the talented alumni of the company, and I'm featured on a few tracks, including "Silent Night," "Let There Be Peace On Earth," and "We Are Lights."
Center Repertory Company puts on a beautiful and unique A Christmas Carol every year, and I was lucky enough to be a part of this show in 2017. Obviously, a live production is not possible this year, but they are selling tickets to stream the 2017 production from the comfort of your own home! This production of the classic holiday tale features some incredible Bay Area theatre talent, and an a cappella quartet provides a musical background for the whole show that elevates the storytelling of this production. Tickets to the streaming production are available here.
San Francisco Symphony Chorus Performances