Website currently under construction – forgive any mess!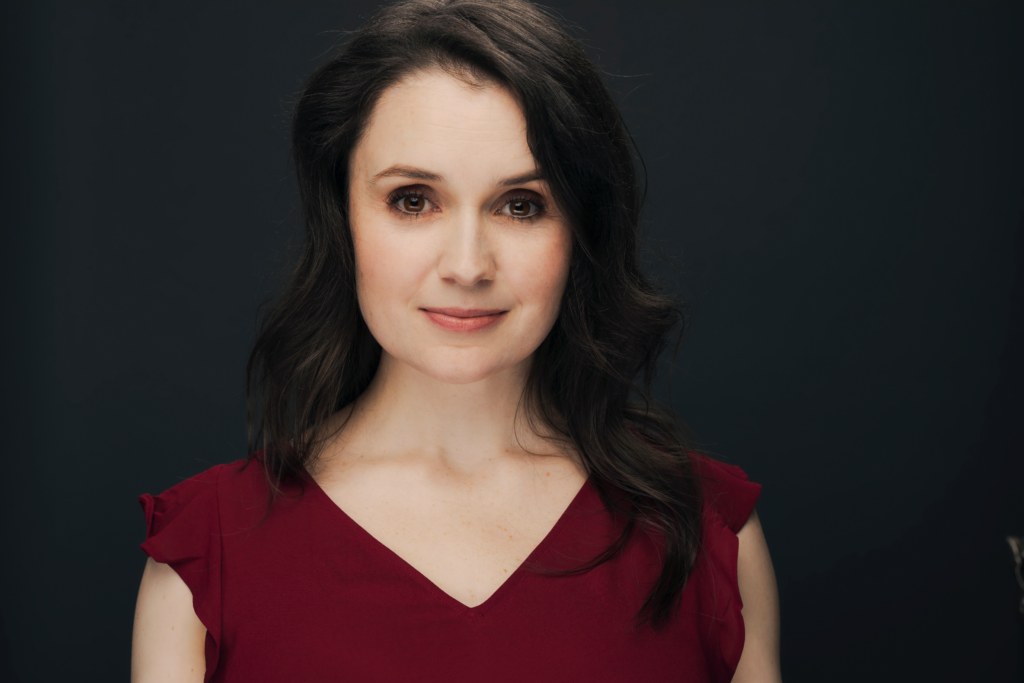 Jennifer Mitchell is a San Francisco-based performer of opera, classical, and musical theatre. She also maintains a voice studio and is an adjunct faculty member at San Jose State University.
Photo by Tracy Martin
Have you always wanted to take singing lessons but never had the time? Contact me now about voice lessons – lessons offered online via FaceTime or Zoom!
Upcoming Performances:
San Francisco Symphony Chorus Performances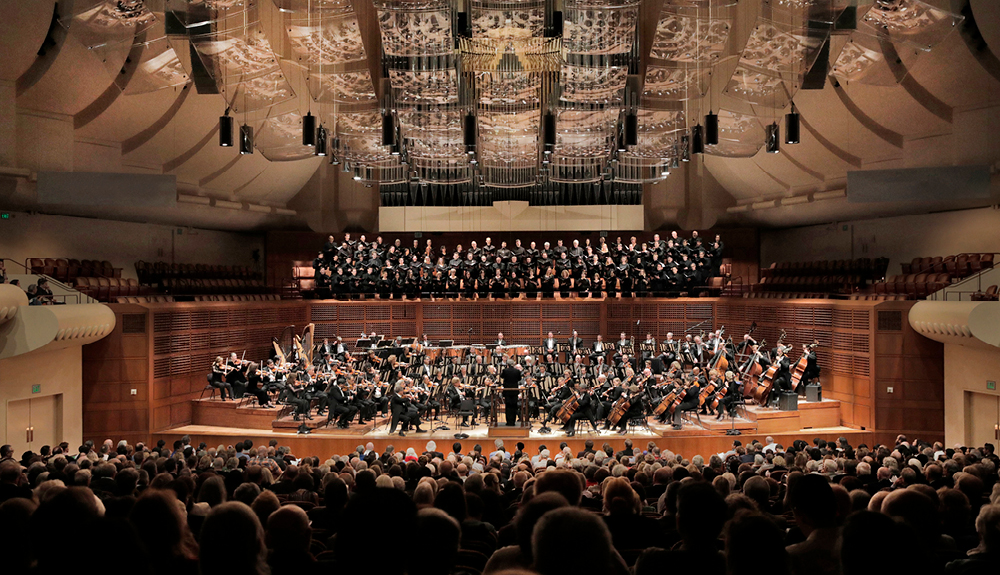 San Francisco Symphony Chorus is back in full force for the 2022-2023 season! Come join us for several programs this winter and spring!
Esa-Pekka Salonen & Julia Bullock – June 29-July 1 at 7:30pm
The chorus will perform in Ravel's Daphnis et Chloë